Search Listings
Youth Substance Abuse Service (YSAS)
Health | Melbourne Metro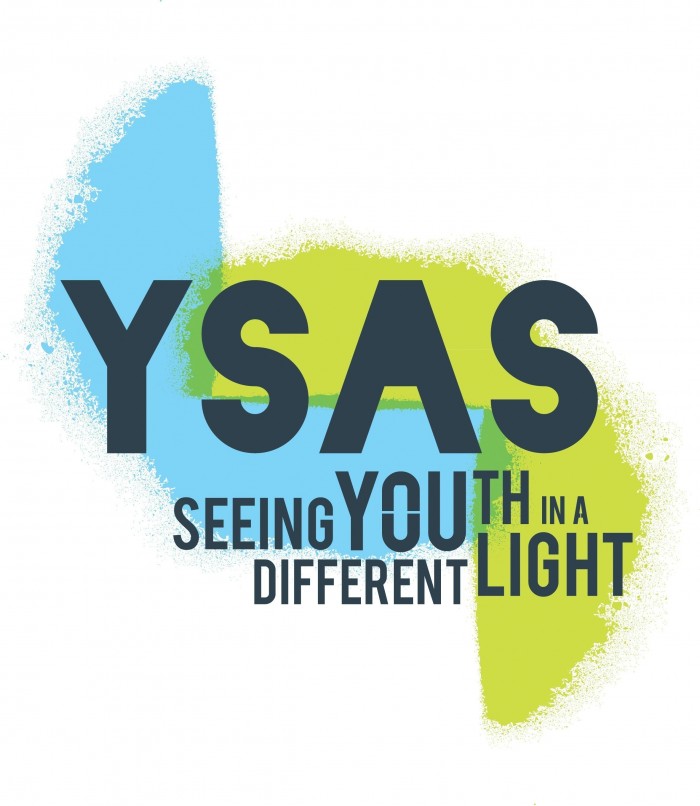 The YSAS Queer Youth Withdrawal Program is the only one of its type in Australia, designed specifically to support young GLBTQI people aged 12-21 who are experiencing issues with alcohol + other drugs.
YSAS is the Youth Support + Advocacy Service, a leading youth health agency in Victoria specialising in substance use issues, that supports vulnerable young people to take control of their health and wellbeing. We have developed the Queer Youth Withdrawal Program to meet the specific needs of GLBTQI young people who need support addressing their alcohol and/or other drug use.
The 10 day program is run twice a year at the YSAS residential withdrawal unit in Fitzroy. It provides respite from chaotic and problematic substance use, as well as clinical supported withdrawal, in a safe environment free from homophobia and discrimination. Young people are supported to improve their self-esteem, resilience, and connectedness with the community.
Previous clients of the YSAS Queer Youth Withdrawal Program say that they felt safer and valued the access to information and assistance regarding GLBTQI services, whilst addressing their substance use.
Address:
131 Johnston Street, Fitzroy VIC 3065