Search Listings
Young & Gay
Melbourne Metro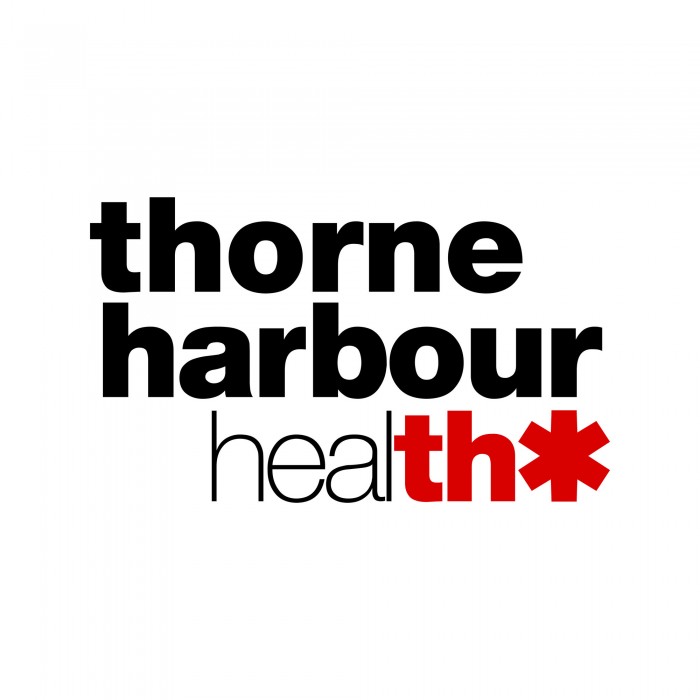 COVID UPDATE: Face to face groups/services may be running with limitations. Contact the group organiser/service provider to find out what options are available.
Who are we:
Young & Gay is a free, 6 week workshop for guys age 26 years and under who are attracted to other guys. It provides a fun, interactive, and informative environment for young men to meet new people while talking about sexuality and health. Topics discussed in the group include self-esteem, homophobia, coming out, relationships, and sexual health.
Who is the group for:
Same-sex attracted young men age 26 years and under.
Address:
Level 5
615 St Kilda Rd
Melbourne VIC 3004