Search Listings
Y Gender
Melbourne Metro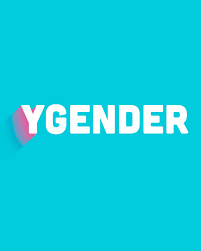 COVID UPDATE: Face to face groups/services may be running with limitations. Contact the group organiser/service provider to find out what options are available.
Who are we:
Ygender is a support and advocacy group for trans/gender diverse young people, run entirely by trans/gender diverse young people. We run regular events where TGD youth can support each other and have a safe space to express themselves and explore their identity. We also work on projects and resources to educate others on gender diversity, and support different organisations in becoming more trans-inclusive. Our events are announced on our Facebook group- email us for details.
Who is the group for:
Young trans*, genderqueer, and gender questioning young people and their friends.
Address:
100 Drummond Street, Carlton, VIC 3053