Search Listings
Whatever, Morwell
Gippsland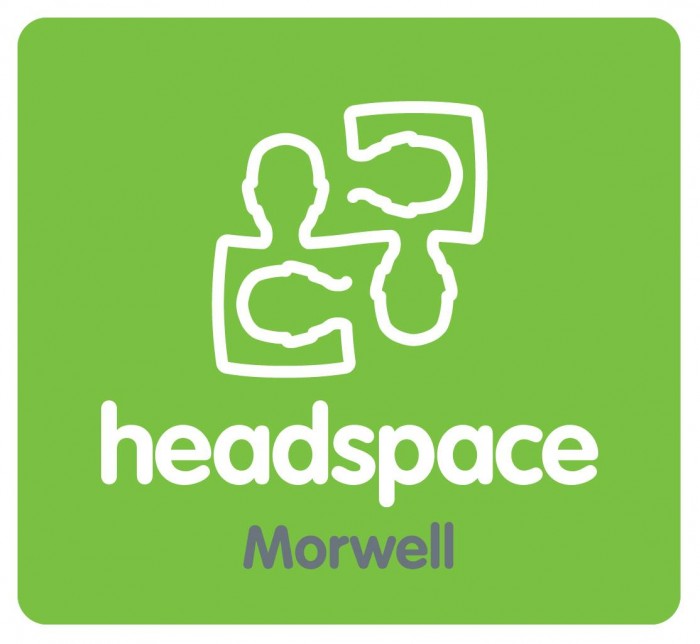 COVID UPDATE: Face to face groups/services may be running with limitations. Contact the group organiser/service provider to find out what options are available.
Whatever is a youth led social/action group based at headspace Morwell. It consists of members from the LGBTIQ community who wish to socialize with like minded people and/or engage the community in whatever positive way they choose.
This group meets once a fortnight on Wednesday 5-7pm at Headspace Morwell.
Project workers are available for one-on-one support or consultations on the phone.
Address:
Corner George Street and, Hazelwood Rd, Morwell VIC 3840