Search Listings
VincentCare Victoria / Housing Service
Melbourne Metro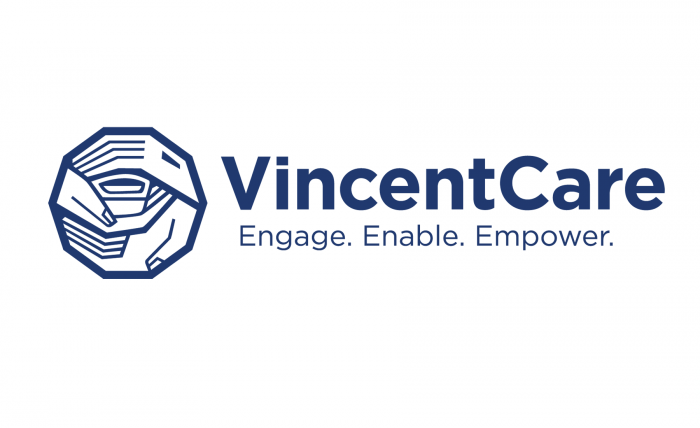 VincentCare Victoria helps vulnerable Victorians who are experiencing or at risk of homelessness. Our housing and support services aim to restore dignity and improve life quality for people facing disadvantage.
At VincentCare, we understand that if you're LGBTI, you might face some additional challenges.
We know that LGBTI people – and especially young trans people – are over-represented in the homelessness population.
We know that some LGBTI people experience anxiety and depression, mental health issues, family violence and substance abuse issues and that these can be the result of trauma, stigma, rejection or discrimination.
We're here to help.
VincentCare can:
help you find crisis accommodation
support you in finding sustainable housing
refer you to other LGBTI-friendly services
provide information about support or peer groups
help with mental health, alcohol or drug issues, general health or family violence
You can talk to a staff member who specialises in
supporting LGBTI people.
We also have a community drop-in centre that offers a range of services:
breakfast and lunch
showers and laundry
housing support
general health
counselling for alcohol and other drugs
financial support
Address:
Northern Community Hub
175 Glenroy Road, Glenroy 3046
Ozanam Community Centre
268 Abbotsford Street, North Melbourne