Search Listings
The Space
Melbourne West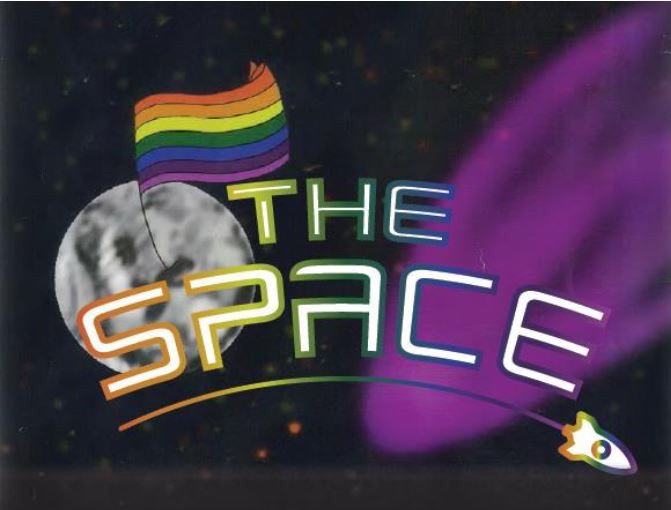 COVID UPDATE: Face to face groups/services may be running with limitations. Contact the group organiser/service provider to find out what options are available.
The Space is City of Melton's safe and inclusive space for young people aged 12 to 25. The Space is a social support group for same sex attracted, transgender, gender diverse and intersex young people who live, work, study or play in the Melton region.
The Space is a safe place to meet like-minded young people and hang out, share stories and support one another
We provide a range of services and support to ensure that the strength and diversity of LGBTIQA+ young people are valued, celebrated and affirmed in the Melton region.
Address:
193 Barriers Road, Melton