Search Listings
Safe Schools
Mental Health | State-Wide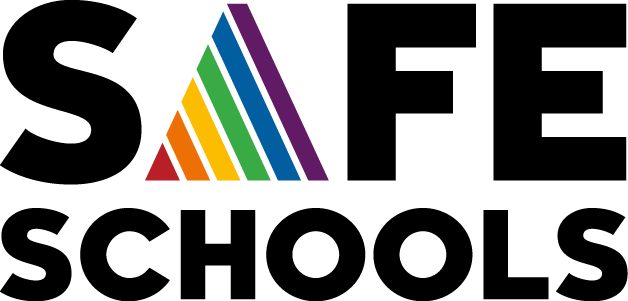 The Safe Schools program helps schools foster a safe environment that is supportive and inclusive of LGBTIQ students. The Safe Schools program is managed and delivered directly by the Department of Education and Training.
The Safe Schools team can provide:
• Online professional learning for school staff
• Support to review school policies and practice advice to improve inclusion for LGBTIQ students
• Consultation, advice and resources to support individual students, including assistance for schools supporting students who are affirming their gender at school over the phone, via email or videoconference
• Networking and linkages to evidence-based information, resources and support services.
Parents can also contact Safe Schools for advice on accessing support for themselves or their child.