Search Listings
Rainbow Valley
Melbourne Metro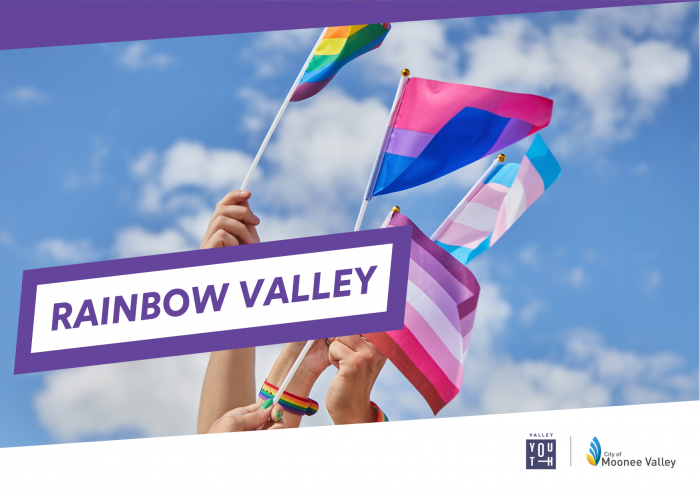 Rainbow Valley is a space that is open to young people (aged 12-25) who live, work, study or hang out in Moonee Valley and identify as lesbian, gay, bisexual, transgender, gender-diverse, intersex, non-binary and queer (LGBTIQA+) or are questioning, curious or exploring their gender identity, sexual orientation and/or attractions.
Rainbow Valley is a welcoming, safe social group for young people to hang out, create events, support each other and express who they are.
If this sounds like you, we'd love to meet you! Get in touch with us and find out more about the group below. We meet once a month to catch up. We do a number of fun activities including game nights, craft nights and events.