Search Listings
Rainbow Eagles (Latrobe University Bendigo)
Loddon Mallee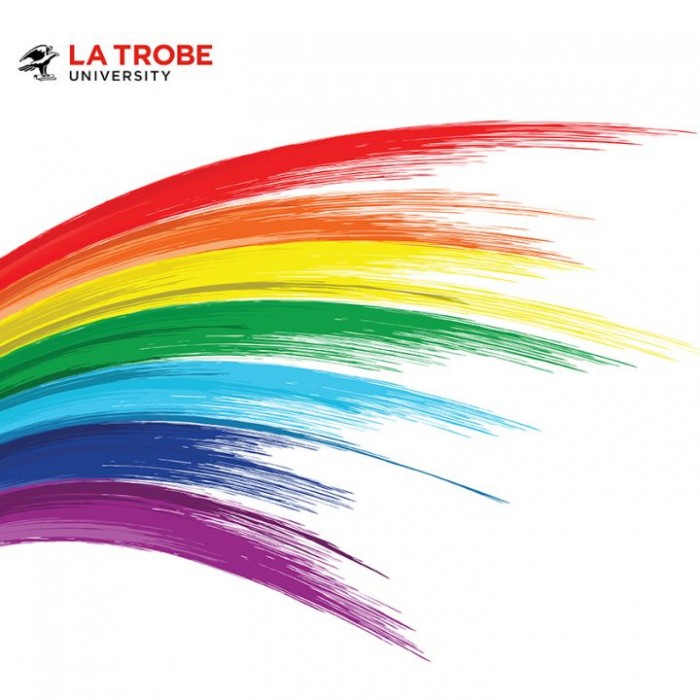 * COVID UPDATE: Face to face groups/services may be running with limitations. Contact the group organiser/service provider to find out what options are available.
People can access the service via the email contact below or by getting in touch with the Eagles directly on their FaceBook page
Rainbow Eagles is a student led club under the Bendigo Student Association, that is supported by the counselling service. Rainbow Eagles was created to support LGBTIQ+ (Lesbian, Gay, Bisexual, Trans*, Intersex, Queer/Questioning, and any other definitions not mentioned that pertain to non-heterosexual, and/or non-cisgender people) students on campus, and to challenge homophobia, biphobia and transphobia. It is a great place for students to be around other LGBTIQ+ people, and get support before, or while coming out. Rainbow Eagles also run social events on and off campus. La Trobe's Queer Counsellor supports the club which runs every Thursday during semester time, 3.00-4.00pm in the BSA boardroom.
Address:
Edwards Rd, Flora Hill