Search Listings
Peninsula Pride
Melbourne South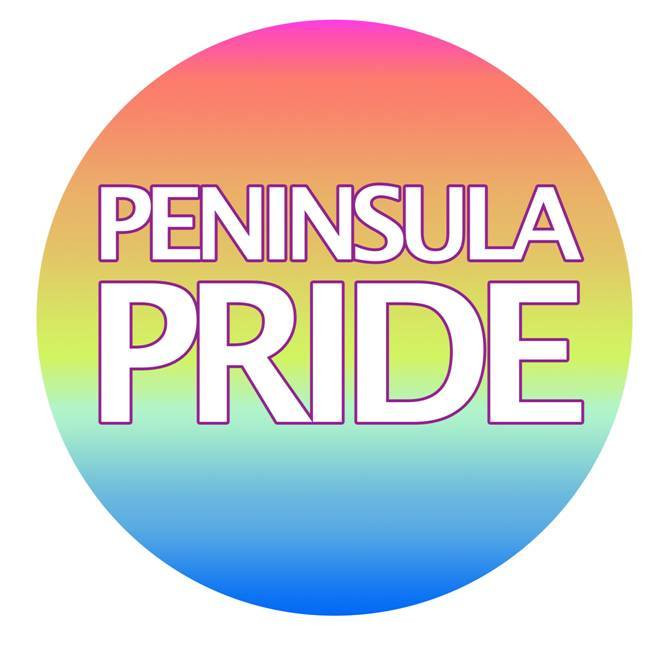 Peninsula Pride is a Queer Straight Alliance (QSA) Youth Program funded through Victorian State Government's Healthy Equal Youth project which aims to raise awareness, promote diversity, eliminate stigma and discrimination, and improve the overall mental health of young LGBTIQA+ people. Peninsula Pride provides support to young people in both the Frankston and the Mornington Peninsula regions.
Pride in Ourselves
Social groups and activities and events allow young people to meet others with similar lived experience. Young people are divided into two different age groups: 12yrs up to 18yrs and 18yrs up to 25yrs. New young people are introduced into Peninsula Pride 4x a year. There are no fees for young people. Places are limited. Young people interested in participating in Peninsula Pride groups or activities need to contact the headspace Frankston Intake Team.
Pride in our Schools
Pride in our Schools is a whole of school approach to making schools safer and more inclusive for same sex attracted and gender diverse students and staff.
We offer various services and support to schools
· Support the establishment of QSA groups in schools
· Staff Professional Development Training
· Student Leader Training
· Year Level Talks
· Assembly Talks
· 1-1 Student Support

Pride in our Community
Peninsula Pride works closely with the local community through various outreach and community engagement activities. If your school or organisation is interested in working with other locals to support the LGBTIQA+ young people you may want to consider joining The Frankston Mornington Peninsula LGBTIQA+ Action Group.
Address:
62 Playne Street, Frankston, Victoria 3199