Search Listings
Minus 18
Melbourne Metro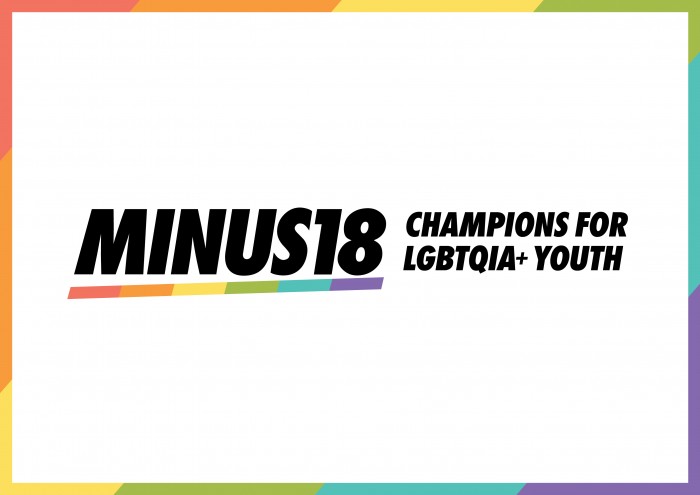 Minus18 is Australia's charity improving the lives of LGBTQIA+ youth via life-affirming youth events, digital resources, and education for the whole community.
Through a preventative model of mental health support, we tackle social isolation by creating fun-filled spaces where LGBTQIA+ young people belong and are celebrated.
Youth are at the forefront of our events – and through this we're equipping LGBTQIA+ young people with the skills they need to be the leaders of tomorrow.
Creating an Australia free from discrimination is a job for everyone, and we can't do it alone. For schools and workplaces all across Australia, we provide LGBTQIA+ inclusion training and free digital resources, along with high-impact campaigns to create a world where LGBTQIA+ young people are safe and belong.
Address:
Victorian Pride Centre, 79/81 Fitzroy Street, St Kilda 3182