Search Listings
FAN LGBTIQ+ Pathways to Resilience
Melbourne East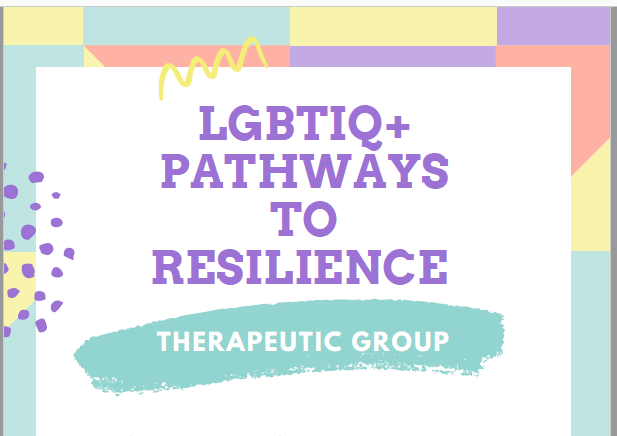 ~COVID-19 UPDATE:
During COVID-19, this group will meet in a private online space, with generalised content, to maintain member privacy and safety.
Family Access Network is running a group to connect and support LGBTIQ+ young people (aged 15-25) who have experienced family violence.
To join the group, or for more information please contact Jordi at FAN via phone or email listed below.
Address:
Family Access Network: 1, 2-10 Harrow Street Box Hill VIC 3128