Search Listings
Diversity Project Greater Shepparton
Hume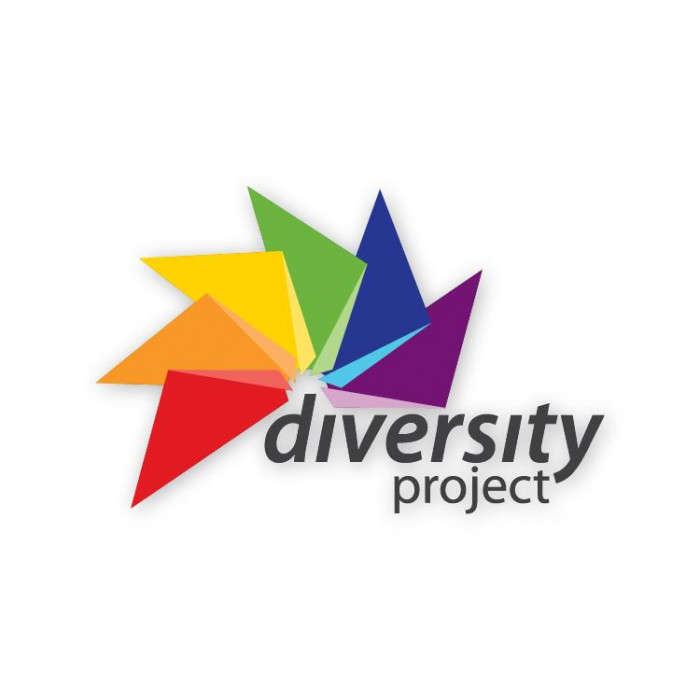 The Diversity Project aims to create a safer, more inclusive, and healthier community for young people (aged 12 – 25yrs) in the City of Greater Shepparton (& beyond) who are same-sex attracted, intersex or gender-diverse.
The Group provides an open, friendly and welcoming environment for young people to explore sexuality issues, get information, discuss concerns and talk with others about similar life experiences.
The Diversity Group is supervised by professional adult leaders and offers safety and confidentiality and is open to same-sex attracted & sex and gender diverse young people between the ages of 12 – 25 years (and their friends).
Address:
Shepparton, 3632