Search Listings
Diversity Project Greater Shepparton
Hume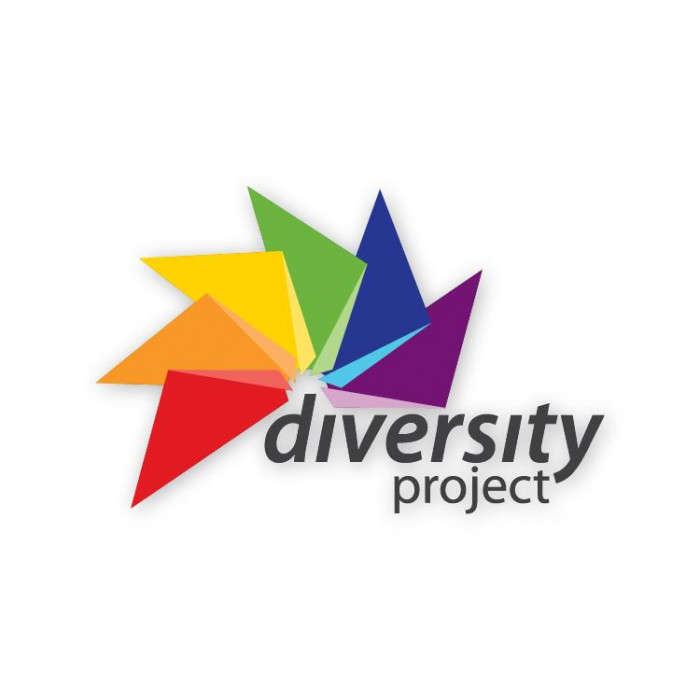 COVID UPDATE: Face to face groups/services may be running with limitations. Contact the group organiser/service provider to find out what options are available.
The Diversity Project aims to create a safer, more inclusive and healthier community for young people under 25 years old who are LGBTIQA+ (lesbian, gay, bisexual, transgender, gender diverse, intersex, queer, questioning, asexual, +). The program supports young people to grow and develop while feeling safe to talk about their feelings, thoughts and identities and seek the right help when they need it. Priority is given to young people demonstrating high risk behaviours that are indicative of significant illness or distress. Youth are supported through a combination of support groups and case management.
The Diversity Project can work with young people from 0-25 years. Based at Uniting in Greater Shepparton, the Diversity Project services; Moira, The Rural City of Wangaratta and the Rural City of Benalla Shire's and outreaches to a number of Education facilities and schools within this services delivery area.
The Diversity Project service delivery includes the following:
Case Management: individualised person-centred support, advocacy and youth coaching for young people who are LGBTIQA+ and/or questioning.
Youth Groups: peer and youth led voluntary youth groups for LGBTIQA+ young people aged 12-25 and a variety of school-based pride lunchtime groups.
Community development; youth advocacy, LGBTIQA+ events and pride celebrations for youth, education and training for services, education facilities and schools and secondary consultation.
Diversity in Schools program: combining case management, advocacy and pride youth groups in collaboration with local Secondary Schools to build school champions and embed inclusion.
Address:
136 Maude Street, Shepparton, Vic, 3630