Search Listings
Diverse Kids Book Club
Melbourne West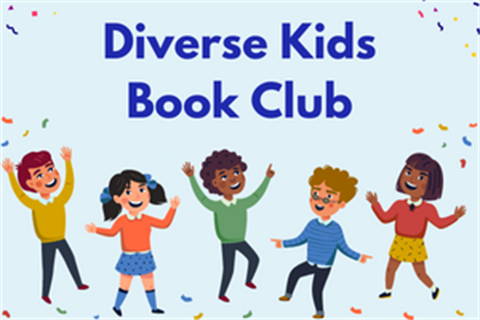 A new Maribyrnong Library program, Diverse Kids Book Club!
Suitable for ages 9+, this group will discuss topics such as race, gender, disability and cultural differences at an age-appropriate level to emphasise the importance of kindness and acceptance.
Bookings are for the entire term. Book online here...
or
by calling the library on 96888 0292.
Address:
West Footscray Library, 539 Barkly Street, West Footscray, 3012