Search Listings
CHARLEE
Mental Health | State-Wide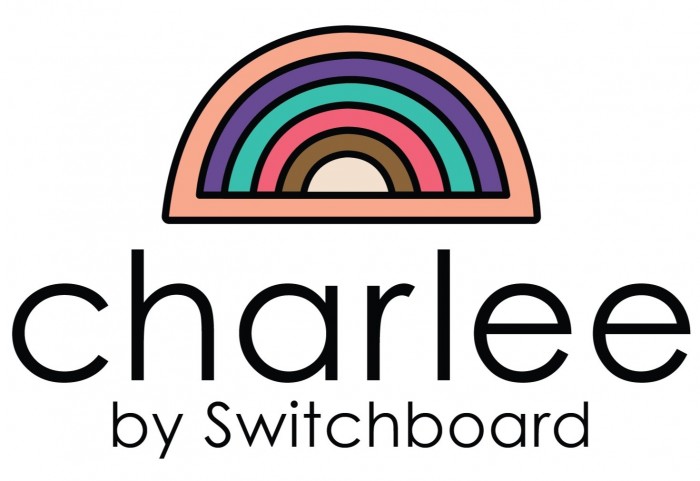 CHARLEE is suicide prevention hub made by LGBTIQA+ people who have thought about suicide, lived through suicide attempts, supported others in distress and live with the pain of loss through suicide.
A message from the Switchboard LGBTIQA+ Lived Experience Network:
We want you to know that CHARLEE exists because you are not alone in how you're feeling. We have been where you are. We made CHARLEE because we know our stories around suicide can help others who are in distress.
While we cannot take away your pain or grief, our hope is that you can find comfort, support and information to help you and those around you.
We're with you every step of the way.
SMS support: 0480 017 246
Email: support@rainbowdoor.org.au
Phone: 1800 729 367