Search Listings
Bliss
Hume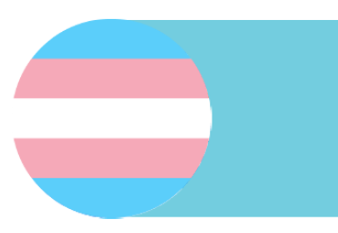 BLISS is a fun and creative group for transgender, gender diverse and non-binary children to connect with other children like them. Through art, craft, music, & drama, BLISS helps children to build self-esteem, acceptance and confidence.
Siblings are welcome to attend.
The group is run by the Child Health Intervention and Parent Support (CHIPS) program.