Search Listings
Australian GLBTIQ Multicultural Council
Faith and Religion | Melbourne Metro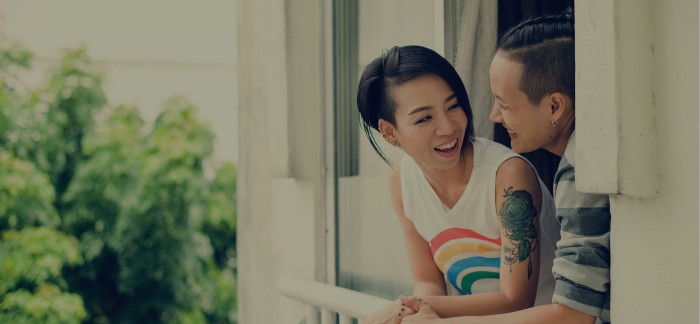 The Australian GLBTIQ Multicultural Council (AGMC) is the national peak body for lesbian, gay, bisexual, trans, intersex, queer individuals and community groups of multicultural and multifaith backgrounds.
AGMC offer a range of services/activities such as providing resources, conducting research, organising conferences, facilitating events, activities, and forums for GLBTIQ people from multicultural and multifaith backgrounds. We are committed to working with diverse communities, including migrants, international students, refugee and asylum seekers, young people, and people with disability. We represent their interests and concerns in the wider society, including but not limited within the GLBTIQ community, government, health and media agencies.
On the AGMC website, you will find a GLBTIQ Multicultural Directory under resources, GLBTIQ Multicultural Groups. This page provides a comprehensive list of social and support groups for people from various multicultural and multifaith backgrounds.
Find us on Instagram and Facebook .
Address:
Victorian Pride Centre
79/81 Fitzroy Street
St Kilda VIC 3182