Search Listings
Intersex Peer Support Australia (IPSA)
Intersex | State-Wide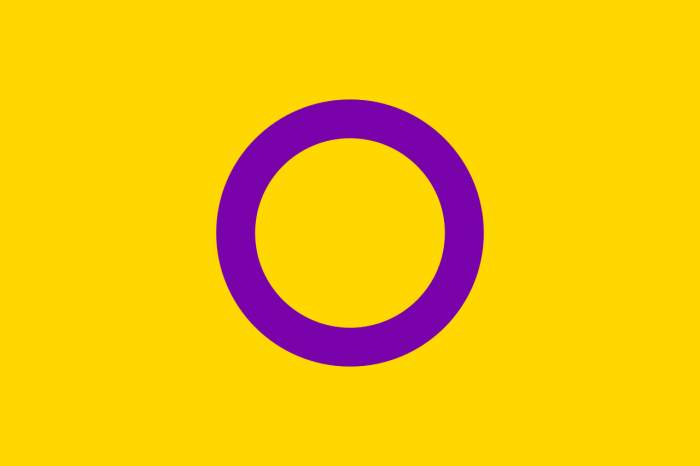 ~COVID-19 UPDATE: IPSA continue to offer telephone and internet peer support. They are also running weekly social support sessions via Zoom. find out more on their facebook page:
https://www.facebook.com/intersexpeersupport
Intersex Peer Support Australia is an intersex peer support, information and advocacy group for people born with variations in sex characteristics and their families.
We tackle stigma and misconception surrounding intersex through education, and advocate on issues affecting the wider intersex community. We work towards improving affirmative healthcare, fostering intersexy pride, strengthening our community and deepening social culture. IPSA is a peer-led, not-for-profit intersex organisation and a registered health promotion charity.
IPSA offers a secret online group and peer support via telephone and internet. Register through the website or via email.